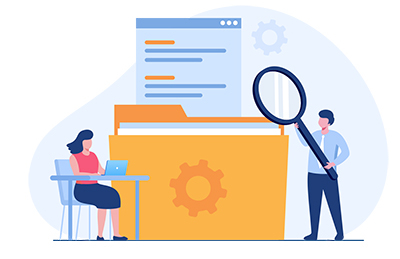 Public Records Act
The Public Records Act was enacted in 1968 and is a component of California's commitment to open government. WWD shares that commitment. Section 6253 of the Government Code provides that every person has a right to inspect any public record except those specifically exempted by law.
---


MANY PUBLIC RECORDS ARE AVAILABLE ON THIS WEBSITE.
Try checking the Budget and Finances Documents, Water Quality Report, Sewer System Management Plan Documents, District Specifications, and Agendas & Minutes pages.
---
HOW TO MAKE A PUBLIC RECORDS ACT REQUEST.
---
GUIDELINES FOR INSPECTION OF PUBLIC RECORDS
On December 8, 2022, the WWD Board of Directors passed and adopted Resolution No. 668 that updates, restates, and adopts the policies and procedures set forth for the inspection of public records. The full resolution can be accessed below.
Resolution No. 668 – Amendment Of Guidelines For Inspection Of Public Records (PDF)